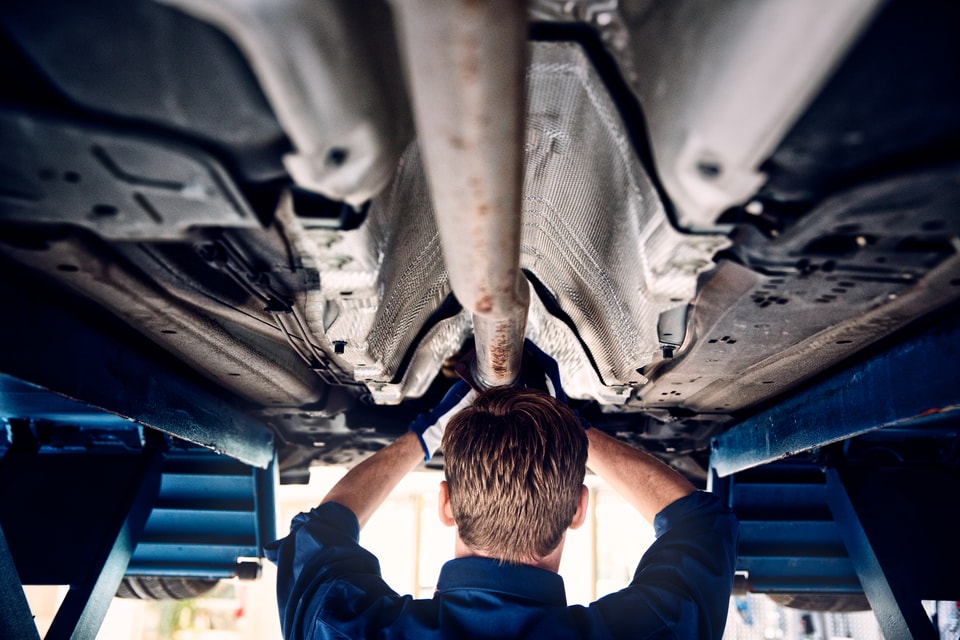 You know that your vehicle needs parts if it is going to keep running in the way that it should, and we are here to offer you the parts that your car needs. If you are looking to get set up with the right parts, you should turn to Dick Dyer Volvo.
We have access to the right parts for your Volvo, and we will get those parts to you.
We know what kind of parts you need, and we will help you figure out what will work for you.
We will treat you fairly as we help you get set up with all of the parts that you need.
It is important for you to find the parts that you need for your car. As you search for those parts in Columbia, SC, know that we are here for you and that we will set you up with just what you need.