Looking to give your family incredible comfort and technology for your next road trip? You can when you choose the new Volvo XC70. From classic Volvo styling to the latest in the brand's venerated array of advanced safety systems, XC70 is becoming the vehicle of choice for families everywhere.
​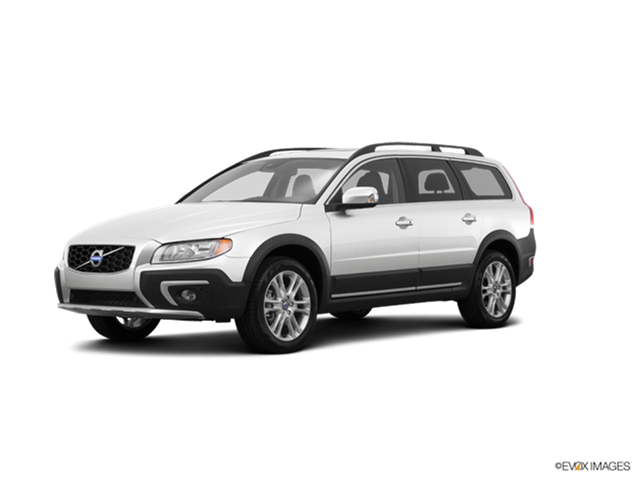 Thanks to great features like large, ergonomic front seats, extra legroom and a heated steering wheel, you'll always be navigating in comfort. There's also plenty of control to along with that comfort. The car itself prevent fishtails, spinouts and rollovers thanks to Volvo's advanced all-wheel drive and stability control technology, which means going off the pavement will always be by choice.
The Volvo XC70 is the vehicle that's attracting attention from professional and families from across the region. Stop by Dick Dyer Volvo this week to take one for a test drive, and to explore this week's special finance offers on Volvo's latest lineup.