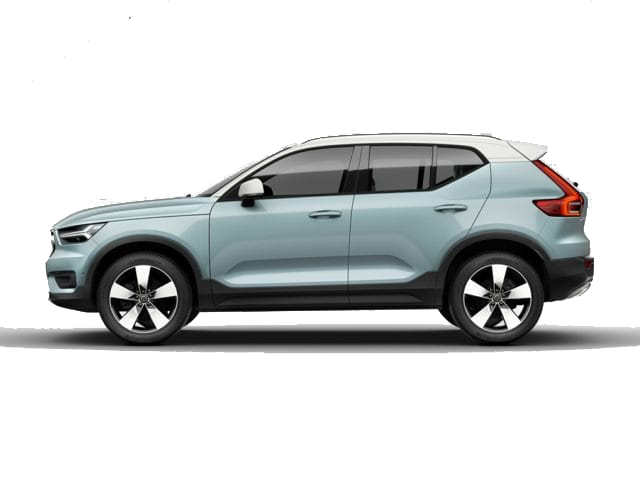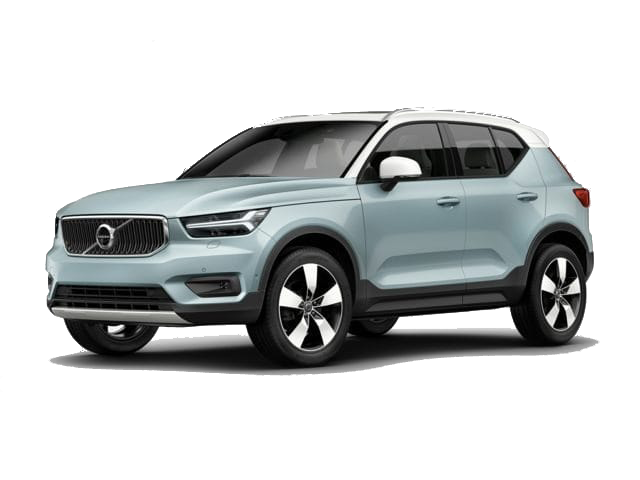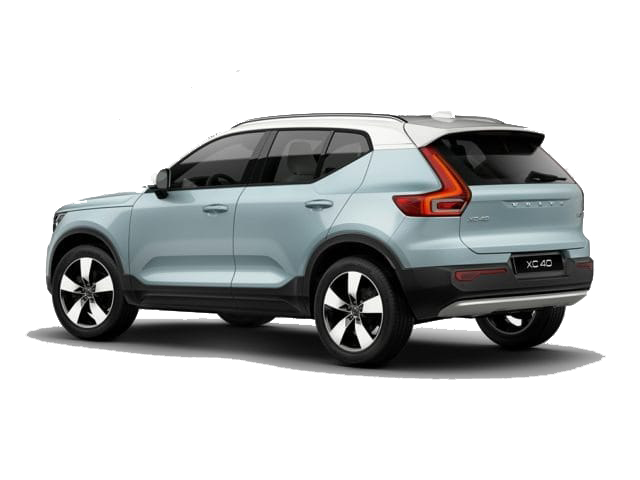 Get Ready for the 2020 Volvo XC40
The New Crossover Gets its First Update for 2020
When the 2019 Volvo XC40 dropped for the first time less than a year ago, it was Volvo's first foray into the compact crossover market. Believe it or not, we're already preparing for a new version of the standout luxury SUV, which won't likely show many changes from the original, but looks to make one major addition to the model lineup. Dick Dyer Volvo in Columbia will keep you updated as we learn more about what the new model will offer, but for now, this is everything we know.
Expect Mostly Minor Updates
Volvo typically doesn't do a complete overhaul for each model year, and since the XC40 was all-new for 2019, not much is expected to change with the overall look, feel, and performance of the luxury crossover. Lexington SC drivers can expect the same 187-horsepower turbocharged engine that produces 221 pound-feet of torque and delivers up to 37 mpg on the highway to sit at the bottom of the range. Meanwhile, the 248-horsepower T5 with its 258 pound-feet of torque and 31 mpg highway estimate will be the alternate combustion model.
Inside, the 12.3-inch digital driver display was already standard for all XC40 models, so there is no reason to expect any different going forward. Apple CarPlay and Android Auto were also standard features and those should also remain on the nine-inch touchscreen infotainment system.
One Major Update
The big announcement surrounding the 2020 Volvo XC40 is expected to be the addition of an all-electric variant to sit alongside the two combustion engines. While there are not yet any specifics regarding the power output or range of this new electric option, the existing Polestar 2 model is capable of up to 275 miles per charge.
Continue Checking Back for More Information
As we learn more about the updates for the 2020 XC40, we'll keep you posted so you know what to expect!