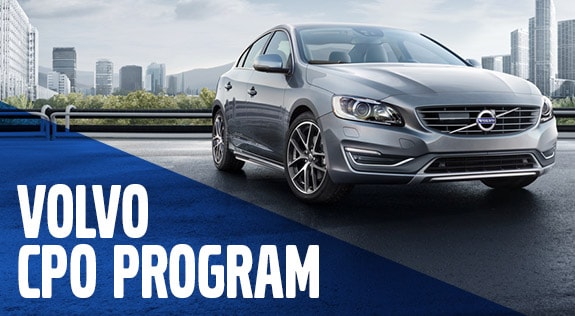 While buying or leasing a brand new car is often tempting, many drivers simply do not want to pay the associated high price. Luckily, buying a used car has never been more reliable and affordable than now, thanks to Volvo's Certified Pre-Owned Program (CPO). 
CPO models are used vehicles that have been evaluated, fixed up, and made "good as new" by trained Volvo technicians. They combine the price of a used car, with the allure and reliability of getting a new car right from the Volvo dealership.
Every single Certified Pre-Owned Volvo model passes a rigorous 130-point test, and only vehicles that have fewer than 80,000 miles on them can even qualify. After the evaluation, any sub-par components are replaced as needed.
Additionally, the specialized technicians who work on Volvo CPO vehicles are absolute experts. You won't find any other used car salesman or technicians that know the specificities of every Volvo model better.
Plus, these models even come with a CARFAX Vehicle History Report, so there will be no surprises. Someone else may have driven the car before you, but you will know every single detail about the car's history.
And last but not least, buying a CPO Volvo brings with it the perks of working with a Volvo dealership, such as various warrantees, sales, guarantees, and bonuses. You can check out some of the current deals online, here.
Interested in checking out a Certified Pre-Owned Volvo vehicle? Contact us or visit us anytime at Dick Dyer Volvo to take one out on a test drive!