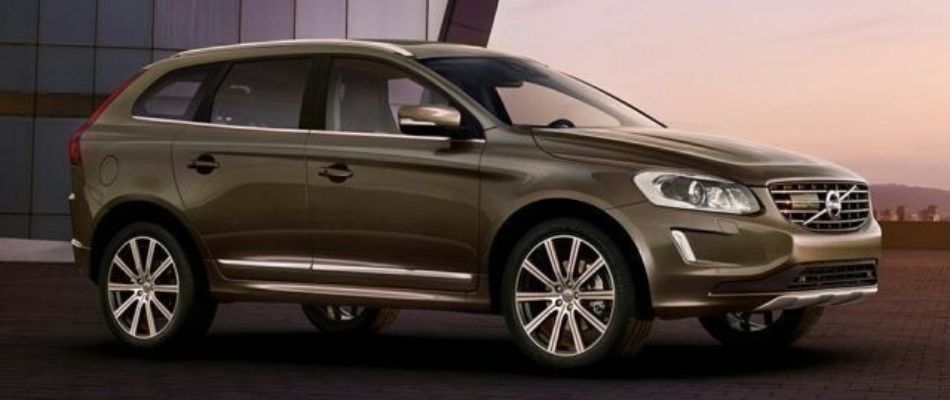 Used Volvo Cars: A more premium breed of pre-owned vehicle for sale here in Columbia at Dick Dyer Volvo Cars
From strolling through Riverfront Park to catch a game at the Williams-Brice Stadium at the University of South Carolina, there's always something to do in Columbia, SC. You just have to know where to look.
So, if you happen to be looking for a trustworthy dealership with a high-quality selection of used Volvo cars in stock, we might just have a hot tip for you: Go to Dick Dyer Volvo Cars.
Sure, we've been known as one of the premier names in new Volvo sales here in Columbia for quite a few years now, but our used Volvo inventory draws in just as much interest as the new models on our showroom floor. And when you look into some of the benefits of choosing a used Volvo car, it's not hard to see why some of your friends and neighbors have already made the switch.
Volvo has always built its cars with passenger experience in mind. And whether it's providing great peace of mind with Volvo City Safety technologies or exceeding your every expectation of luxury with rich materials and thoughtful design, our used Volvo cars excel at delivering an unrivaled driving experience.
In fact, there's very little difference between a used Volvo car and some of the new luxury models for sale in Columbia, SC these days, save for the fact that our used Volvo car are a lot more competitively priced than the latest models at rival dealerships. And with our frequent special offers on pre-owned Volvo models, finding something that satisfies both your tastes and your budget is almost a certainty here at Dick Dyer Volvo cars.
So, if you'd like to make a smarter choice for your next car as many of your colleagues and family from around Columbia, SC already have, drop by our showroom on Two Notch Road to check out our used Volvo inventory and see the value these vehicles offer firsthand today.